FUE and 10 Other Surgeon-Recommended Hair Growth Solutions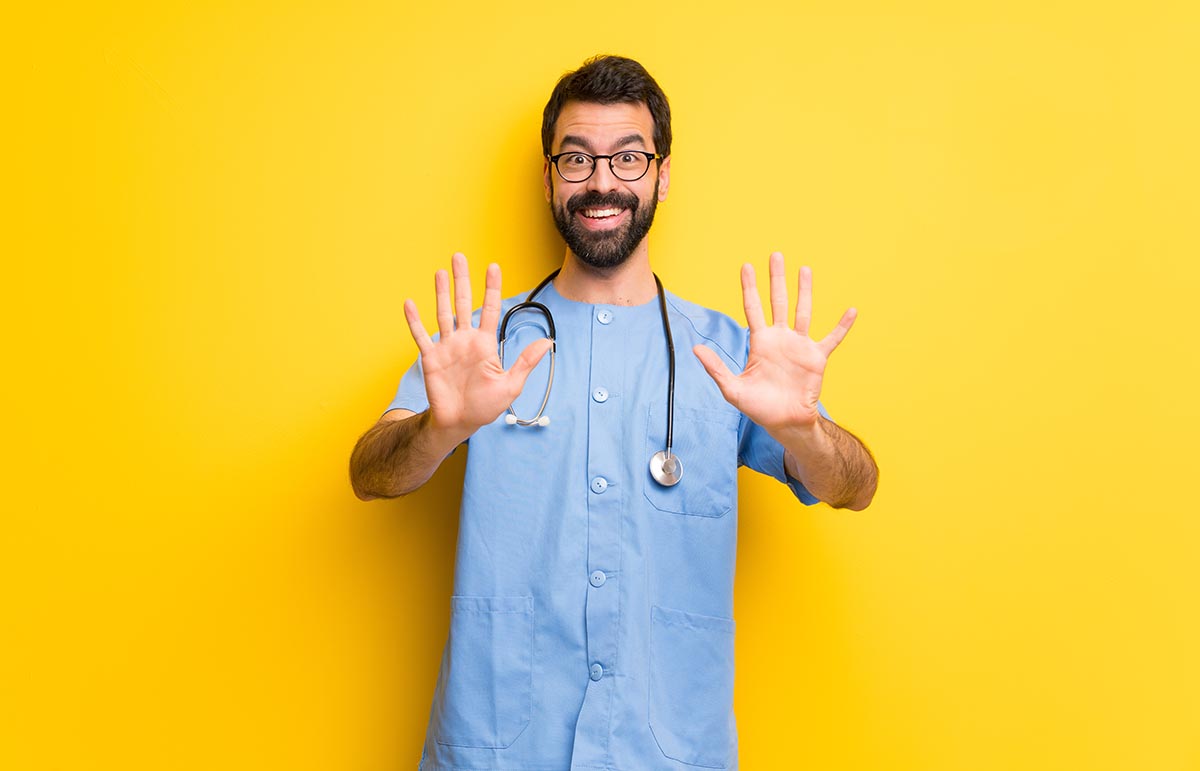 Follicular unit extraction (FUE) hair transplant and other hair growth solutions are easy to research online. But how can you know what treatments really work and which ones are best for you? When faced with the frustrations of hair loss, finding a solution can seem overwhelming. The Toronto Hair Transplant Clinic offers FUE and so much more. We hear you, and we're here to help. Your thinning or balding could have many different causes. Genetics often play a role, but so do medical conditions such as immune disorders, injuries, burns, hormonal changes, medical treatments like chemotherapy, and trauma from styling, stress, or dietary deficiencies.
You can rest assured that losing between 100 and 150 strands per day is perfectly normal. In many cases, people worry about shedding hairs that were done with their cycle. However, the problem of genetic pattern hair loss affects 2/3 of men and up to half of women, so when the fallout increases, it's understandable that people want to take control and intervene.
Whatever the reason you're beginning to see more scalp, we are fortunate to live in a time when many treatment options are available. One of the most innovative surgical hair restoration treatments is FUE, which is a method of hair restoration that has taken the industry over as the leading option for men and women. FUE is a minimally invasive hair transplant surgery that has shown proven and natural-looking results in hair re-growth. Keep reading to learn more about FUE in Toronto as well as 10 other surgeon-recommended hair growth solutions.
What is FUE Hair Transplant, and am I a Good Candidate?
FUE hair transplant is the most advanced hair transplantation technique available today. During the procedure, surgeons use a hand-held precision device that effortlessly punches micro-hair plugs and extracts them. The graft units contain between 1 to 4 hair follicles each. Each one is individually removed and relocated to the recipient area. Follicular unit extraction is often considered to be "scar-free" because it doesn't require the excision of a long piece of scalp to make grafts. Instead, it creates tiny holes that close quickly and nearly invisibly.
Surgeons can strategically plan where to implant each of the grafts according to natural hair growth patterns and directions. Grafts with fewer hairs are transplanted into the hairline where hairs are sparser, and grafts with more follicles are transplanted further back, creating a natural density that passes scrutiny even up close. After surgery, your newly transplanted follicles will re-grow hair over the following months.
Benefits of FUE:
It's customizable:
Based on your desires and the severity of your hair loss, your surgeon will decide how many grafts are needed and map out where to insert them.
It's stylish:
After your hair re-grows, you can style it however you want. You can even buzz it short!
It's minimally invasive:
It's usually day surgery. You should take it easy the day of but can expect to get back to your routine the following day.
Virtually no scars:
Small circular scars will be visible right after surgery, but with proper care, they will fade and eventually be completely hidden by your hair.
It can be repeated:
FUE and other hair transplant surgeries don't stop the progression of hair loss, but DHT-resistant hairs are transferred, making them permanent (dihydrotestosterone, DHT, is a hormone that's known to cause hair loss). The remaining hair that sheds can be touched up with additional transplants in the future.
Financing is available:
FUE hair transplant cost is calculated per graft. Patients require anywhere between 500 and 2,500 units, which range from $4 to $6 per graft. To help make large sessions more affordable, it's easy to apply for a medical financing loan and set up a repayment plan to cover a portion or all of your cost.
Your cosmetic surgeon will determine if an FUE hair transplant could give you the results you're dreaming of. It depends on factors like how long you've been losing hair, your gender, age, hair texture, and density.
10 Alternative Hair Growth Solutions
The best FUE hair transplant surgeons will tell you that certain types of hair thinning can be treated by making improvements to your lifestyle and diet, while other hair loss can be targeted with medications or laser therapies. For Dr. Torgerson's FUE clients, additional and supportive treatments often help ensure the most satisfying hair transplant results.
Here are 10 surgeon-recommended lifestyle changes and treatment options:
FUE Hair Transplant Toronto Specialists
If you're looking for a hair expert in Toronto, we invite you to contact Dr. Cory Torgerson at the Toronto Hair Transplant Clinic. Dr. Torgerson is a leader in this field with over 18 years of education in cosmetic procedures of the head and neck. He is committed to creating tailored treatment plans for each patient to help them reach their hair renewal goals. Your consultation is a no-obligation meeting free of charge to help you learn all you can about your options and choose what's right for you. If you want to learn more about FUE hair transplant or other treatment plans for hair loss, Dr. Torgerson will be happy to speak with you.