The Ultimate Self-Esteem Boost for Your Hair and Face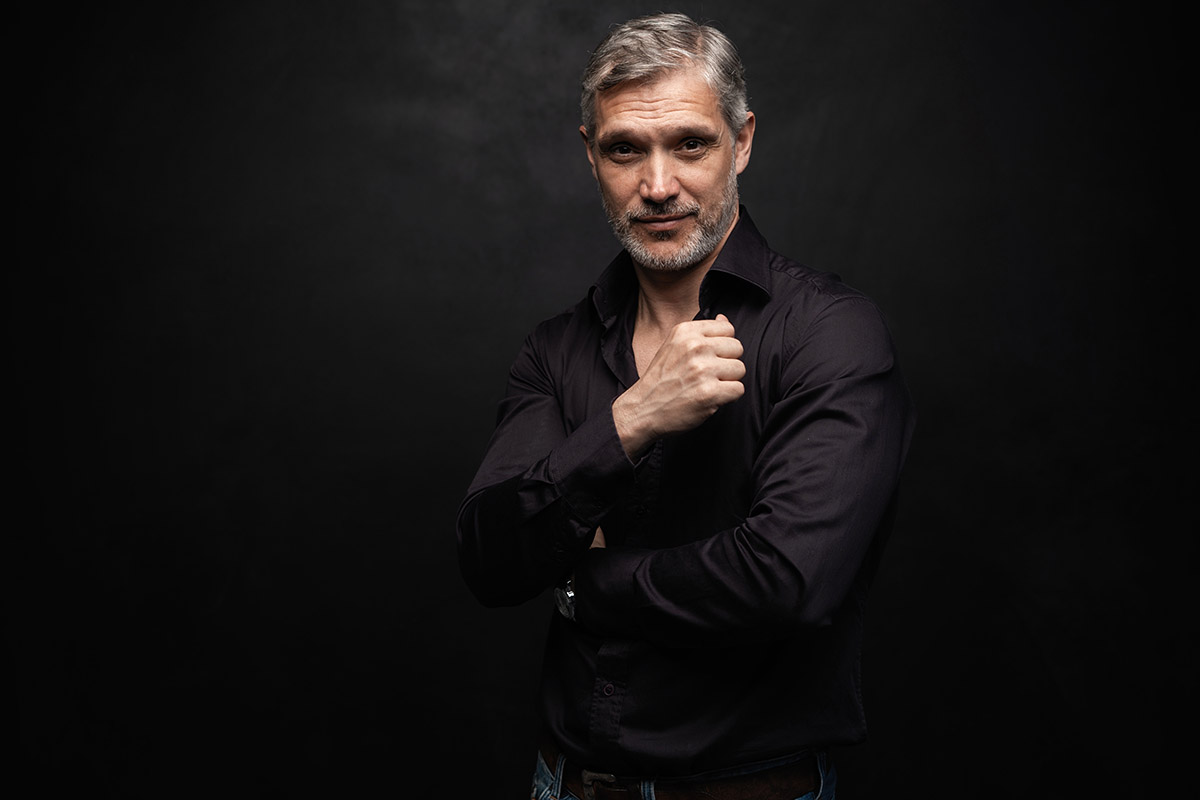 2022 cosmetic surgery trends are seeing natural hair transplant transformations merge with advanced facelift techniques in Toronto!

The Toronto Hair Transplant Clinic is a global leader in innovative FUE (follicular unit excision) techniques. We're perfectly situated to partner with experienced facelift surgeons for customizable, total makeover planning.
Combining rejuvenating facial cosmetic surgery and laser skin tightening with hair loss treatment is something that our male patients – and a growing number of women – are interested in.
When we see patients to discuss hair loss concerns, they're often feeling the negative effects of age-related changes in their skin as well. They share how thinning hair and receding hairlines affect their confidence, much the same way that deepening wrinkles, lower face laxity, and a tired-looking reflection in the mirror frustrates them daily.
The truth is, many unwanted signs of facial aging can be softened, slowed, or even reversed. Whether a mini or full facelift is recommended for you, taking charge of your appearance through revitalized hair growth and more youthful facial tone can offer you balanced, harmonious results that last.
How Do Hair Transplants and Facelifts Affect Self-Esteem?
Aside from hurting self-esteem, hair loss has been reported to trigger depression and anxiety and negatively affect social or romantic interactions. Not everyone takes losing their hair hard, but for many people, it's a dramatic change in appearance that they think about daily. Many of them try numerous tricks, cover-ups, and "cures" before scheduling a consultation with a Toronto hair transplant surgeon.
Thick hair is often associated with vitality and beauty. So for women, hair loss may be incredibly demoralizing, impacting their femininity and confidence.
Despite stereotypes, both men and women seek expert facial plastic surgeons to help reduce the signs of facial aging.
We all have unique genetic and lifestyle factors that contribute to complexion and skin elasticity. If signs that you're getting older show up early, your self-esteem may take a hit. We see ourselves in photos more often today than ever before. The sudden increase in video conferencing recently has further amplified what plastic surgeons are referring to as the "Zoom boom."
Toronto facelift patients can be male or female and cover a range of ages and backgrounds. What they all have in common is that they want to look their natural best and no longer see the sagging or wrinkles first when they look in the mirror.
Combination Hair Transplant and Facelift Results
Have you considered cosmetic surgery multitasking? More people are working from home today, which has allowed for cosmetic surgery and recovery planning in peace and privacy. This is a convenient motivator to cross two or more beauty goals off your list at once and choose high-impact transformative improvements for your appearance.
We see the trend of combining facelift and hair transplant surgery taking off in 2022. The marriage of younger-looking, lush hairlines and smoother, uplifted facial contours can frame the best aspects of your features and have double the impact on your confidence boost. For most patients, it's very much like turning back the clock 15 years or more!
Both facial ageing and hair loss can make you appear older than you are. However, you have the power, and we have the specialists to take charge of both! Now is a great time to consider combination cosmetic surgery planning for dramatic results that you'll enjoy for years.