Top 4 Hair Loss Treatments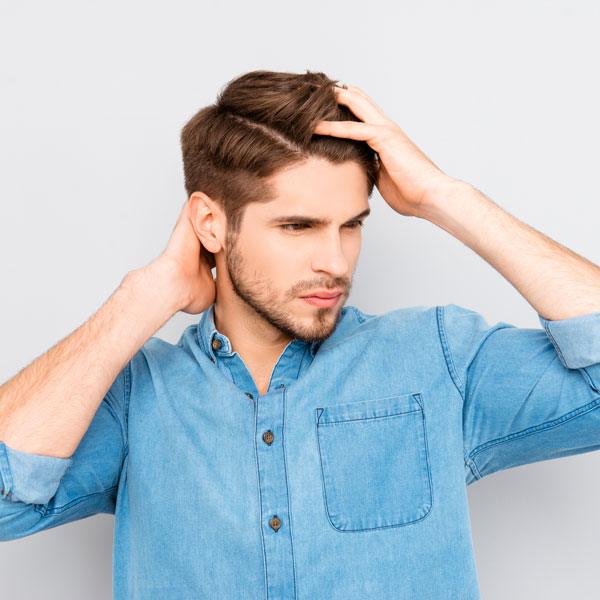 1. Hair Transplant – A hair transplant is the only true way to restore any hairs that have been lost due to androgenic alopecia, otherwise known as male/female pattern baldness. There are 2 methods of doing a hair transplant surgery. One is called FUT (follicular unit transplant). This type of surgery is done by cutting out a section of the scalp and then dissecting that section into individual follicles. After the section of scalp is cut out from the back of the head where the donor hairs come from, the edges on each side are pulled tight and then stitches or staples are used to hold the skin back together and allow for the healing process to run its course. This, of course, does leave a linear scar that can be better or worse depending on the level of expertise of your hair transplant specialist.
The other type of hair transplant is called FUE (follicular unit extraction). This kind of hair transplant procedure is done by "harvesting" each follicle individually and then placing those individual follicles back in to the recipient area. By extracting each follicle individually, the level of noticeable scarring is non-existent. After the first 7 to 14 days, you will not be able to see any visual scarring in the area that the hair follicles were taken from. That makes this procedure a better choice for patients who prefer to wear their hair shorter and do not want to be left with any visual scarring.
Both procedures are capable of achieving the same result, and besides a few variables, the overall difference comes down to preference and the hair transplant doctor's experience or preferred method.
2. PRP (Platelet-Rich Plasma) – This treatment first involves the collection of your own blood, withdrawn in a similar method to a blood test. Then the PRP is extracted by spinning out the red blood cells using a centrifuge. After that, the PRP is re-injected into your scalp around the areas of hair loss to re-energize your hair cells, stimulating robust growth and collagenesis. This product is 100% your own blood by-product (autologous) and is therefore a very safe method of treatment. PRP has shown some very significant results in the latest testing and case studies all over the world.
3. SMP (Scalp Micropigmentation) – This non-surgical method of treating balding or thinning areas of hair loss is a comparatively inexpensive solution to create the perception of having hair when the hair does not exist. SMP is basically a medical head tattoo that creates the illusion of hair follicles by using a specialized ink in a 1-mm microdot. If done correctly, it can look very similar to a shaved head and is the best way to add density when hair is not a viable option.
4. Medication – Finasteride, minoxidil, and some natural supplements such as Nutrafol are the ideal way to slow down and even stop hair loss! It is great to have the options noted above available to help replace hair loss and give us back our confidence in how our hair looks. But it is just as important, if not more important, to stop losing more hair! Finasteride works to stop the harmful hormone DHT (dihydrotestosterone) and goes by the more common name Propecia or Proscar. Minoxidil works to stop the miniaturization of hair and therefore stop the hairs from falling out. Nutrafol is an overall multivitamin that is tailored to stopping hair loss and strengthening hair.