Self-Image And How It Relates To A Hair Transplant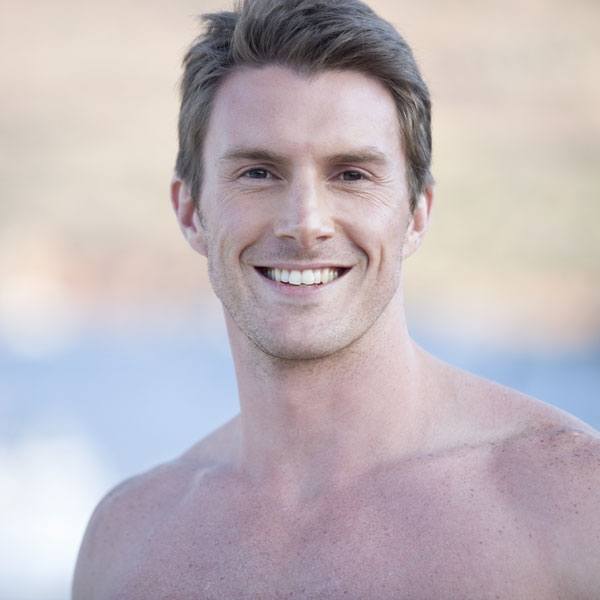 Self Image And Hair Transplants
Every single person on this planet is unique! Even identical twins do not share the exact same way of thinking, and although they can sometimes be impossible to distinguish, they always have that "something" that differentiates them. This is truly amazing and something that most of the time can make us feel really great about ourselves. On the other hand, because of this we often criticize and find fault with our looks, comparing our looks to somebody else's who we consider "better looking". We think we're not good enough or that we need to change. Our perception of ourselves and what we need to "fix" is almost always much harsher than reality.
Wanting to be your best is a great thing, and I personally feel that we all need this to be able to tap in to those things that make us unique. I believe that if there is something about ourselves that can be tweaked or restored but doesn't change who we really are as a person, then it is absolutely mandatory that we do everything we can to be our best, look our best, and try our best at all times. Anything else is just a waste.
We Specialize In Hair Transplants
So as far as hair loss, hair transplants, and a hair restoration plan are related to self-image, the answer is simple: "Image is everything". My answer to people who are unsure or even embarrassed about getting a hair transplant is that you are just feeling a very common fear of changing who you are.
I have seen numerous men and women of every ethnicity and level of hair loss, and they all have the same thing in common: they want to look like they did before they lost their hair (or at least get back to a hairline that suits their age). This is what we specialize in, and here are a few questions that need to be asked before any procedure can move forward.
What do I want Dr. Torgerson to accomplish?
If you are at a progressive stage of hair loss, then it is much more difficult to restore your entire head of hair. It is important to decide which area of hair loss is bothering you the most. Restoring a frontal hairline with some good density is a much more strategic plan than just trying to cover the entire scalp with as much hair as possible. This can lead to a sporadic hair pattern based on either future hair loss or from already having too much hair loss.
What Is This Worth To Me?
Hair transplants are a big financial decision, but they are also a permanent solution to a problem that is causing you to feel not quite your best. It is important to decide what your budget will be for you to follow through on your hair restoration plan to a point that will help you feel more confident in your appearance again.
What Other Options Are Available Besides Hair Transplants?
There are all kinds of solutions to slow down hair loss that can be done either alongside a hair transplant or on their own. These include PRP (platelet-rich plasma) treatments, specially formulated shampoos and conditioners, supplemental vitamins, and of course, the 2 most proven forms of finasteride (otherwise known as Propecia) or minoxidil (also known as Rogaine).
The way you feel about the way you look is a legitimate concern. Hair restoration is a great way to get back your self-confidence!